2008–07–16
July 16th, 2008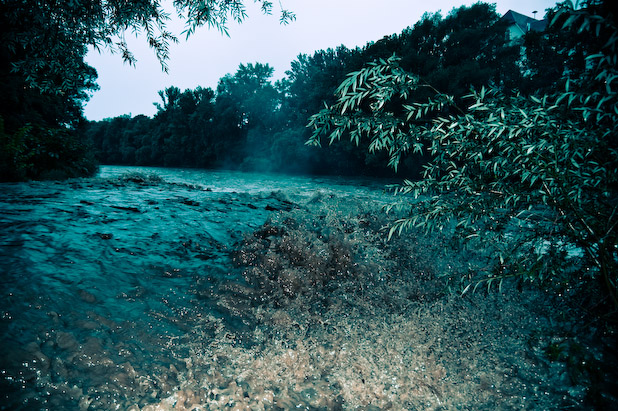 Flash. Something unusual for me, but in some cases it does a good job.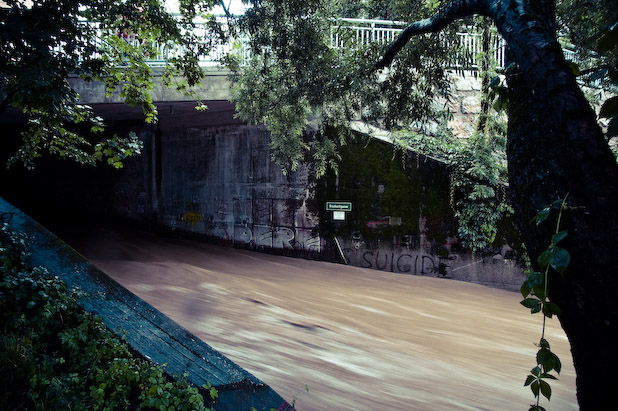 Me on that tree with my new shoes. Still shiny and new, like those shoes worn by total untrue persons who don't play in the mudd, don't jump into puddles and … such things. I'm almost pleased by that second shot!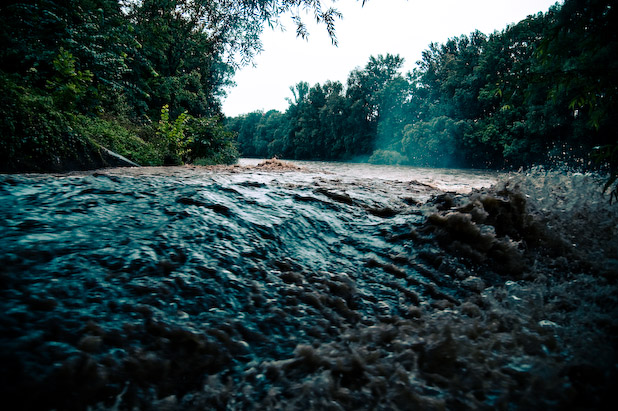 And now those two shots from the night before. It REALLY rained there, damn. So I grabbed my camera …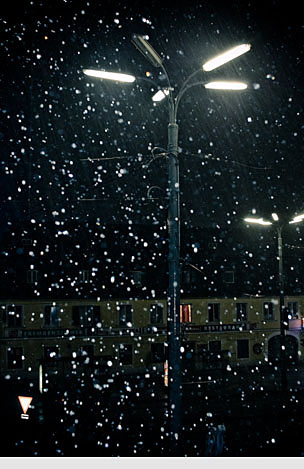 … played around with the focus, made four testshots and got that shot on the left. Then I took another one and got that on the right. Which is quite stunning, I would say. As I raised the camera again I realized it was empty. Stupid!
That's life.