2010–09–26
September 26th, 2010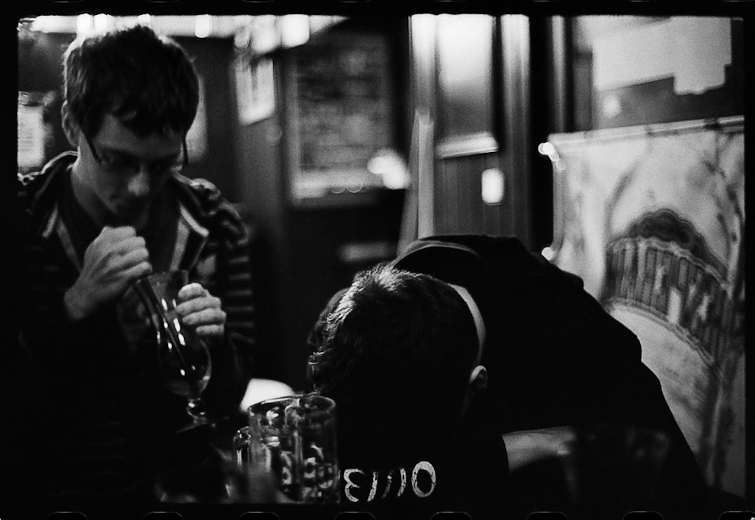 Left is Trix at boxpseed, right is at 3200. Look the same.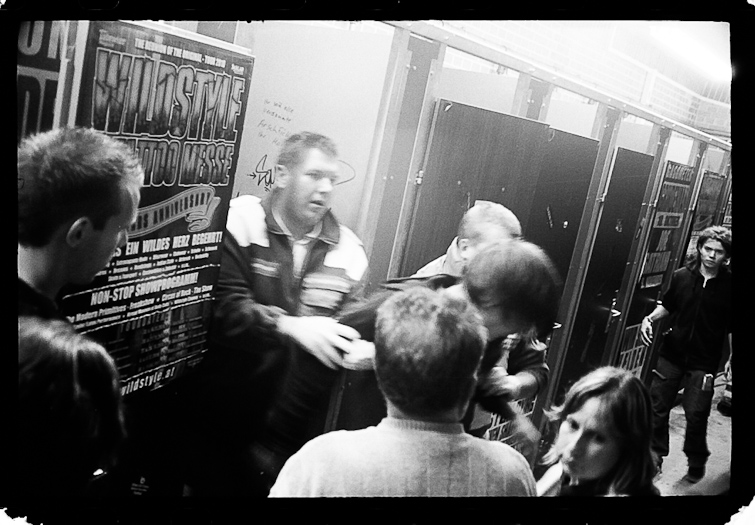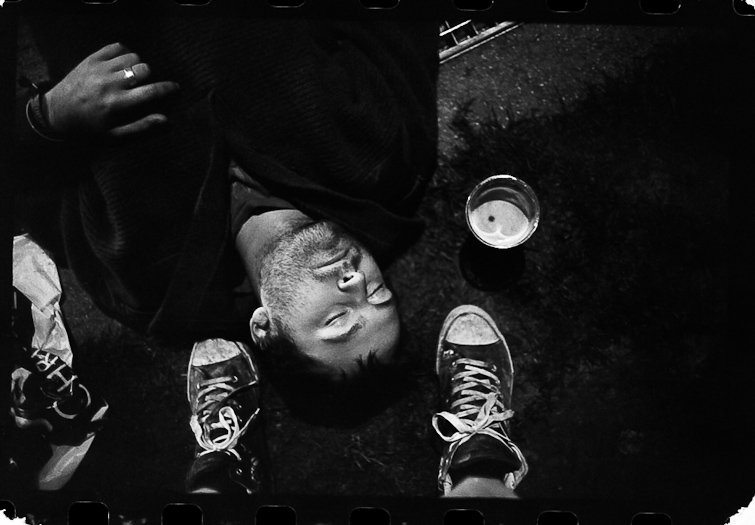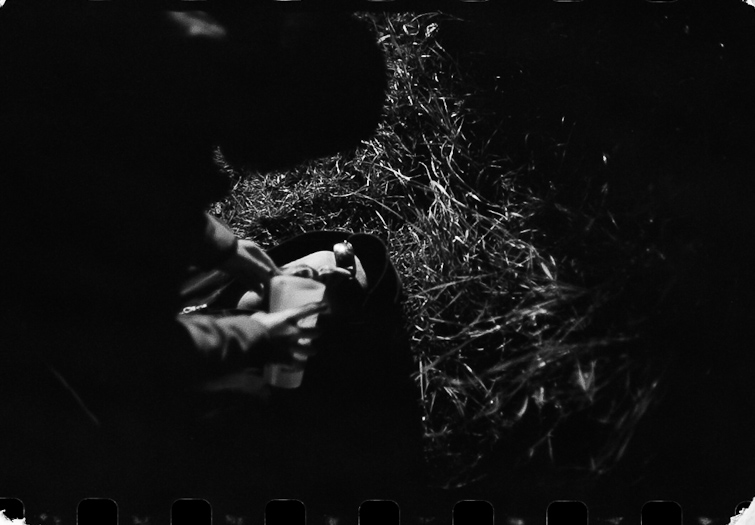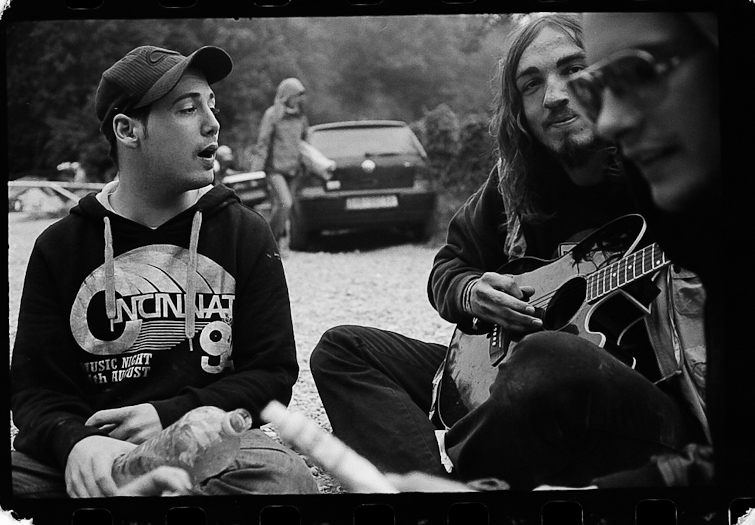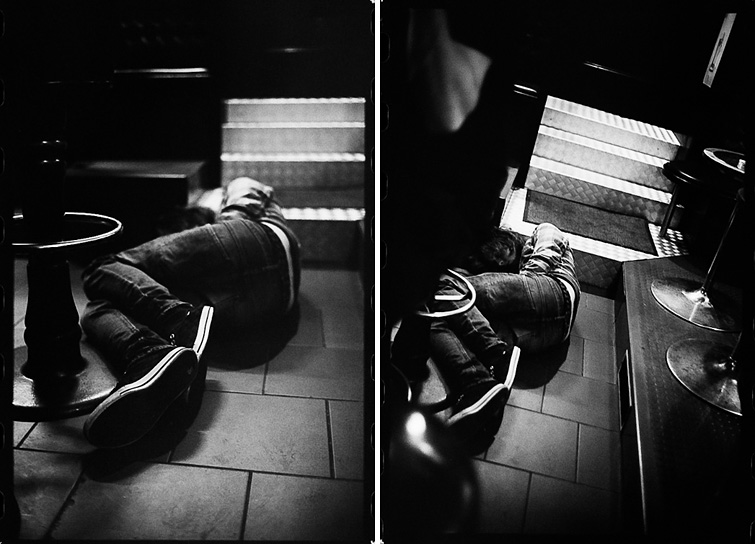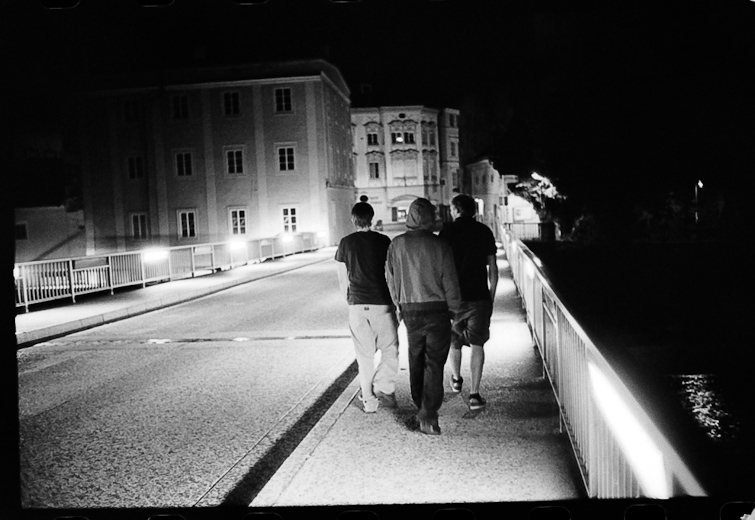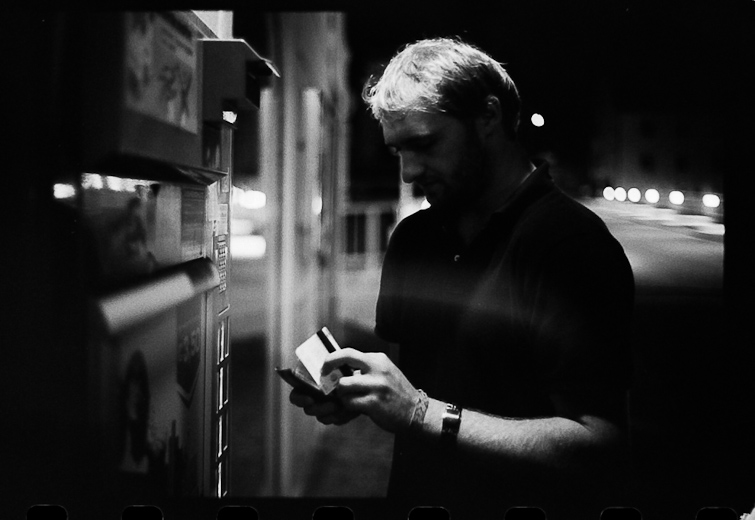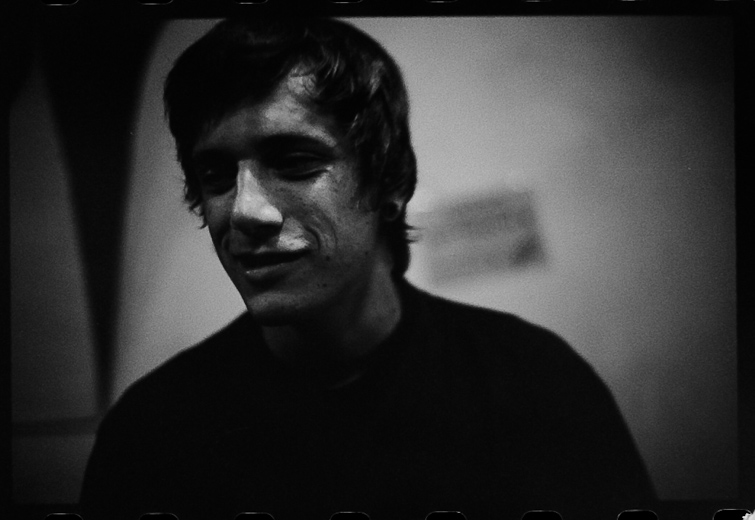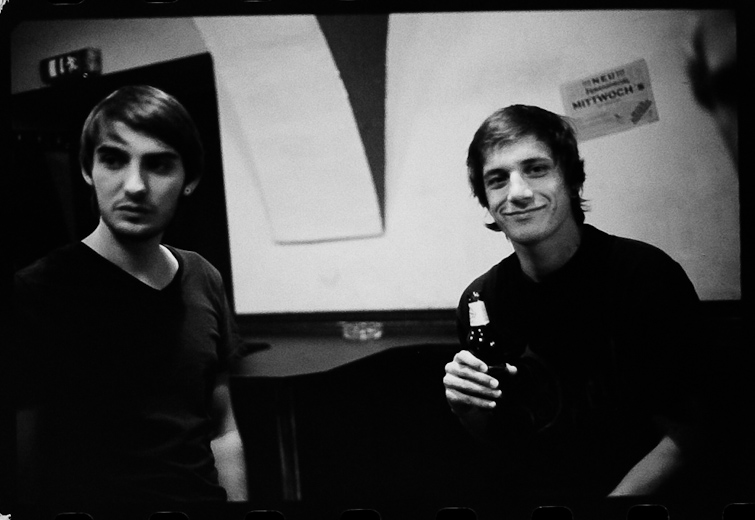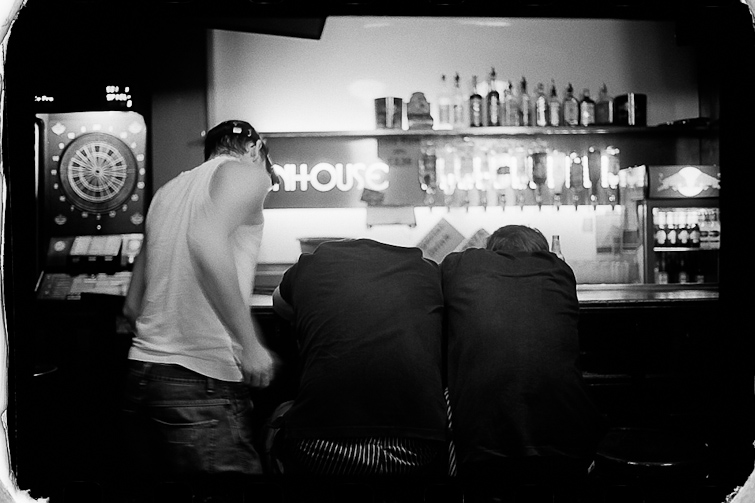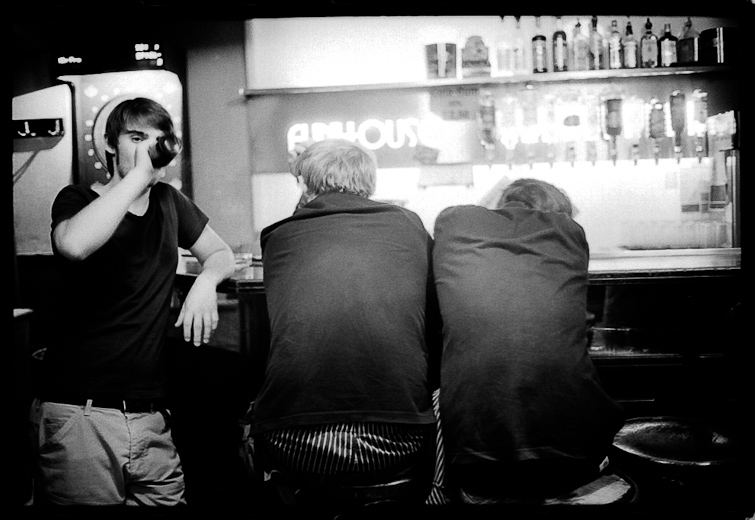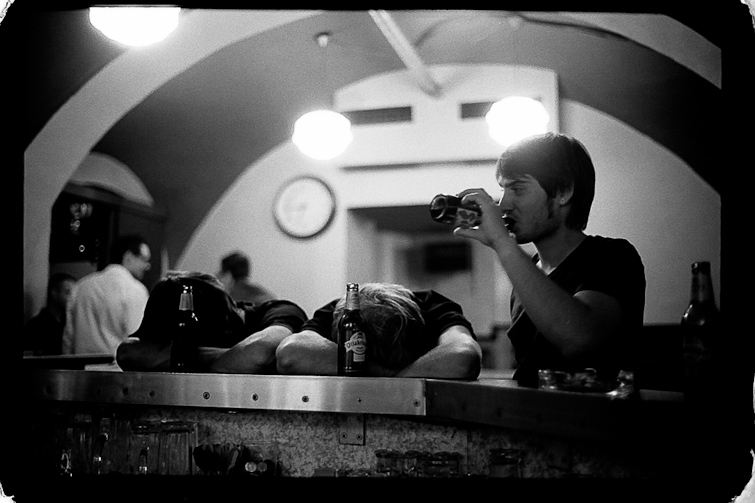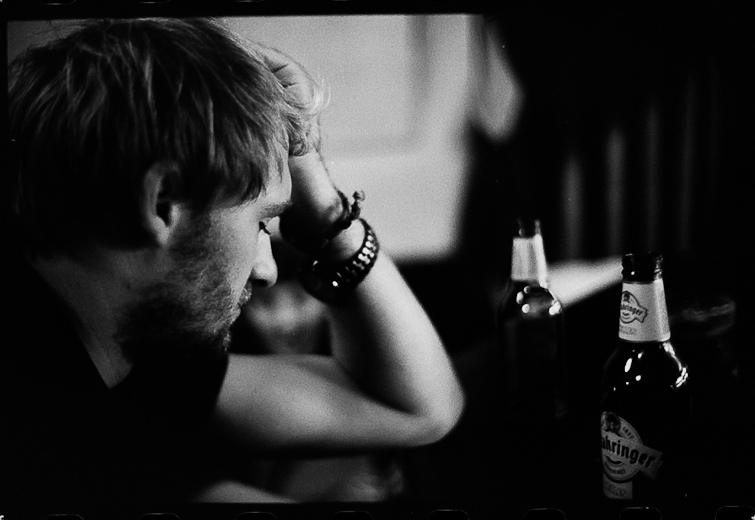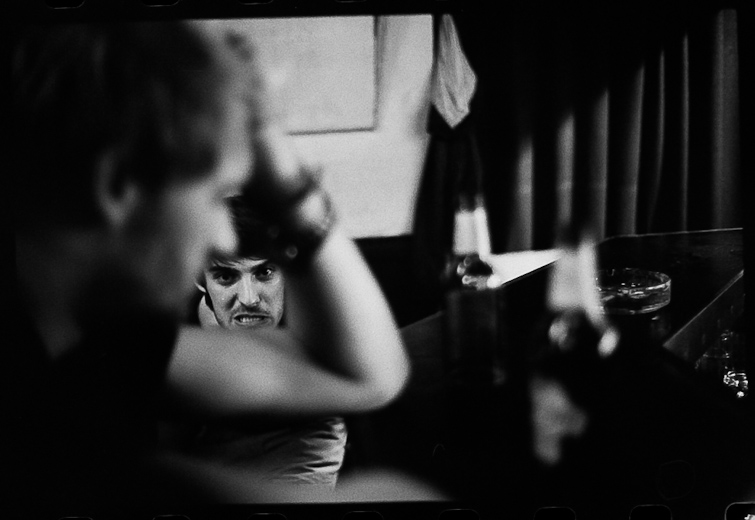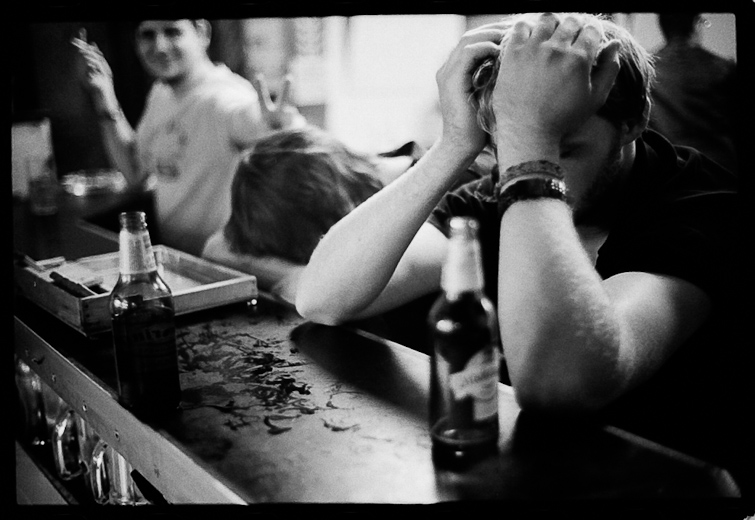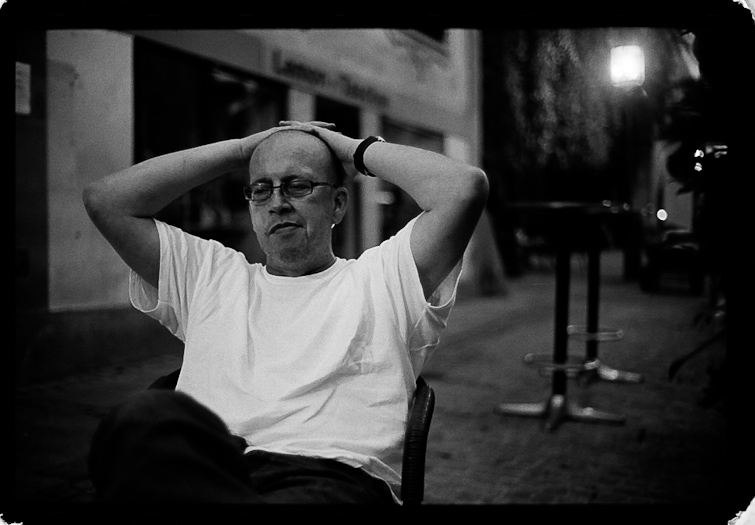 He told us for about two hours how all the stuff over there in Israel works and democracy and atomic bombs and what do I know …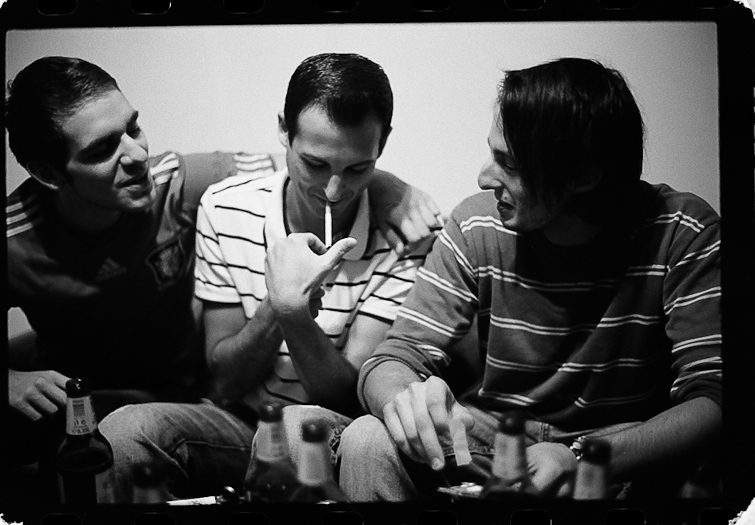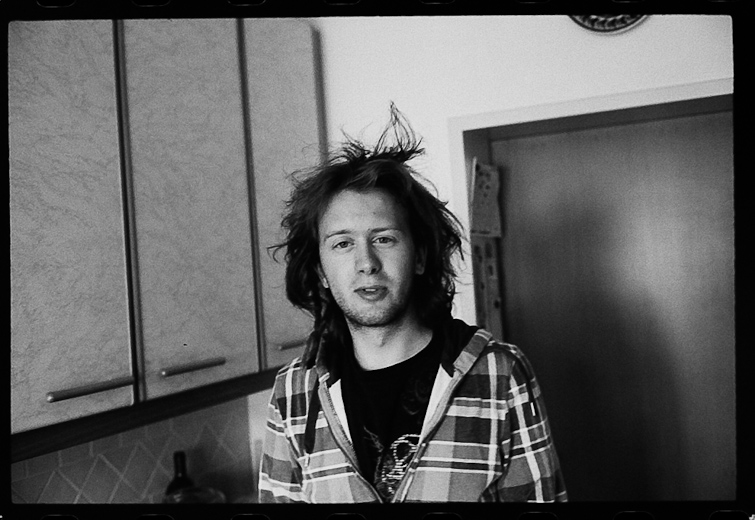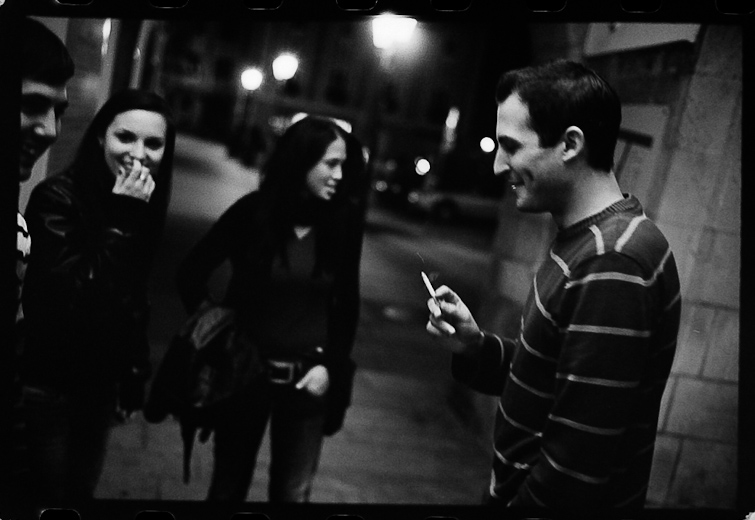 I develop my Trix+3 by throwing it into X-Tol 1:1 at 20° C for 22,5 minutes; agitating it just as usual (every 30 seconds) and let it rest twice for two or three minutes to let the shadows catch up a bit.