2010–08–01
August 01st, 2010
I'm currently recovering from a broken collar bone.
But I built myself a new scanner, which should save me A LOT of nerves and time from now on. It's a drainpipe which I can bolt on and off my 5D using a UV filter and a slideframe on the other end to mount the negatives, which works amazingly well. All I need now is a decent macro-lense to get "scans" with a resolution of more than one megapixel.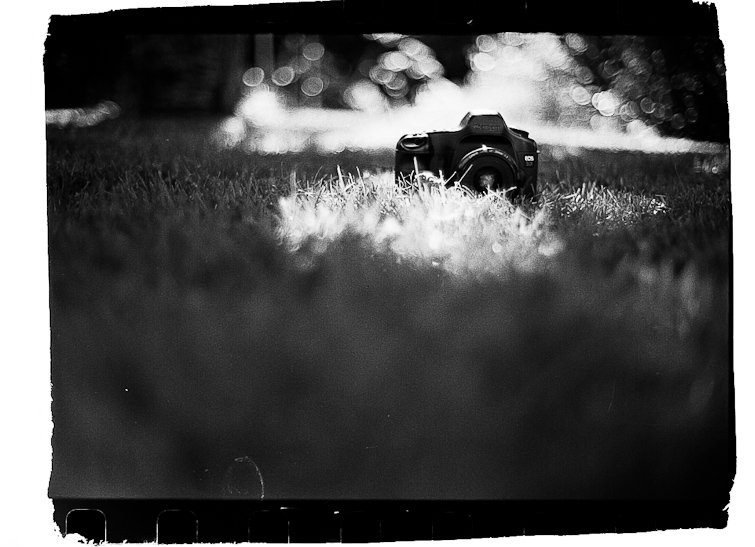 And I should refine the slideframe to get a little more appealing frames …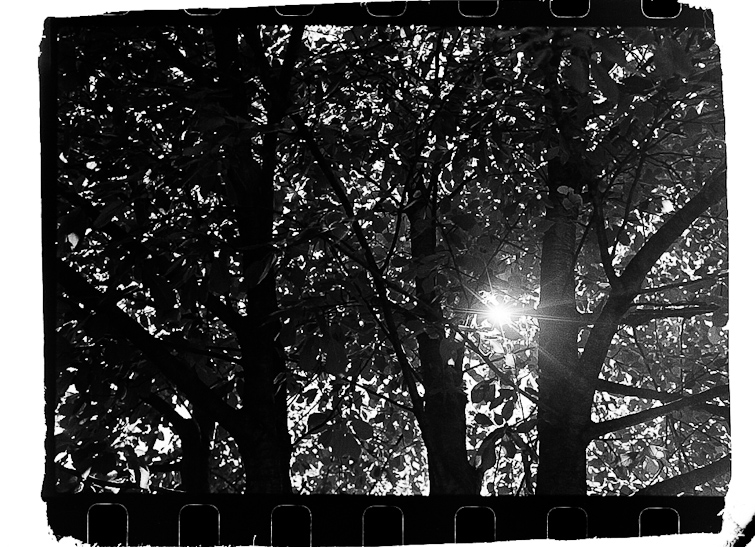 And no, I'm not that brilliant, I just picked up the idea from here and took a drainpipe instead of a toiletpaper roll to make the whole thing a little more stable.